There Is A New Portrait Daddy In Town!
His images strike like a super nova and check out like a black hole.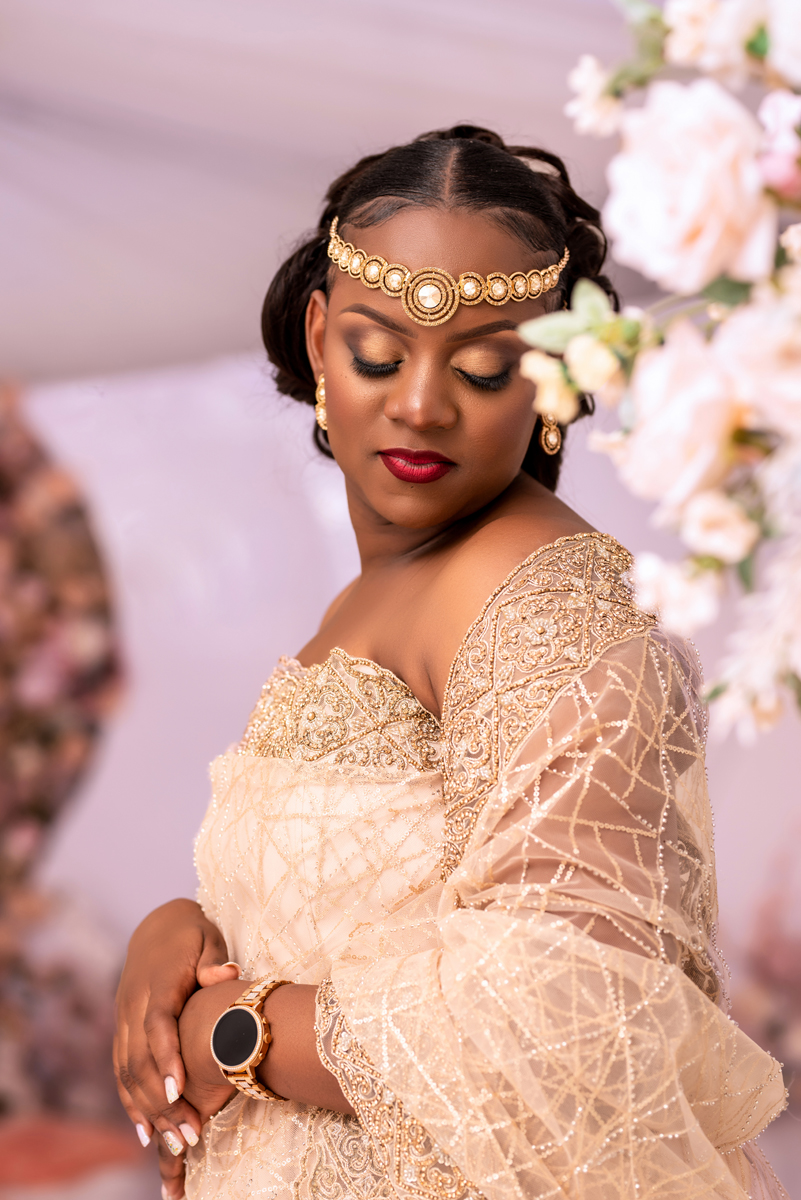 Dazzle Jam | CE0
Vanessa Sebuliba | PR Manager
Cindy Namubiru | Executive Asst
You don't make a photograph just with a camera. You bring to the act of photography all the pictures you have seen, the books you have read, the music you have heard, the people you have loved.